A Networking Event to Remember in California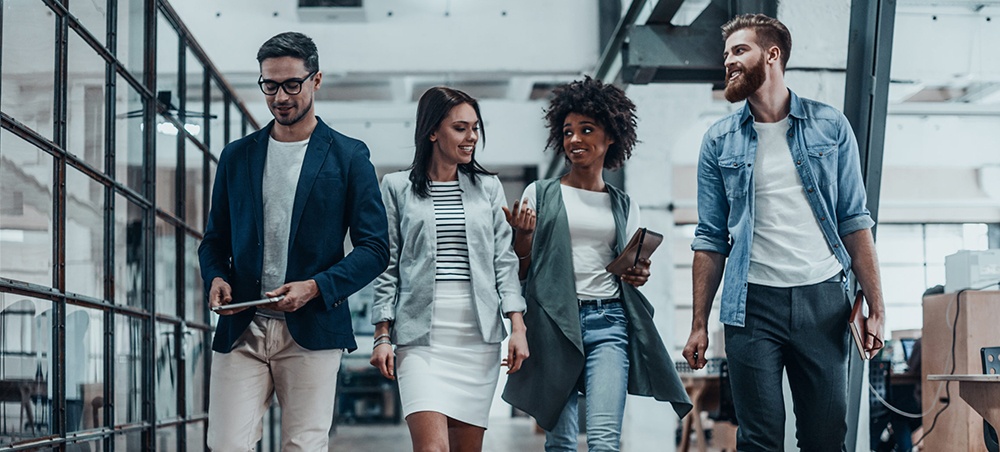 March is a great time of year to visit California, especially when you're coming from Minnesota. A few of our select top Arcanum Consulting performers headed out west recently to meet with and learn from some of the brightest minds in our industry. They've already shared the knowledge they gained in the Golden State, which we're putting to good use in our innovative on-site sales promotions.
There were plenty of helpful lessons on offer during the conference. Our attendees took in as much as they could, asking questions to follow through on each new concept. Having the chance to get up close and personal with influential people from our industry made the experience even better. Those who attended the event came back even more inspired to produce breakthrough solutions for the brands we promote.
Whenever we travel with teammates, we do our best to enjoy everything a place has to offer. This was easy for our California-bound people. Getting away from the recent winter storms was a reward all its own. The natural beauty was one thing, but our people also tried some great restaurants, and just generally enjoyed each other's company during the trip. To say they came back to the Arcanum Consulting home office recharged would be an understatement.
We're all excited about the next Arcanum Consulting travel event. To keep tabs on our comings and goings, follow us on Instagram.
---
---