What Makes Arcanum Consulting Stand Out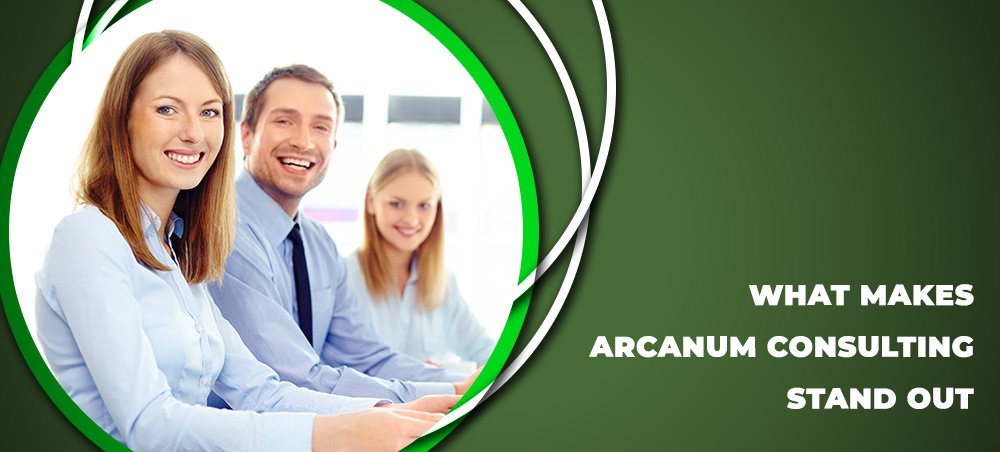 Thanks for stopping by our blog. If you're looking for more information about Arcanum Consulting, you've come to the right place.
About Arcanum Consulting
We are an event-based marketing firm in Minneapolis specializing in boosting sales by using innovative technologies. We also foster close relationships with consumers on behalf of our clients.
Our clients include Fortune 100 and 500 companies, which has enabled us to broaden our horizons. Consequently, we moved from our office in Cincinnati, Ohio, to open a new branch in Minnesota five years ago.
We now offer our results-driven services across Minneapolis, Edina, Woodbury, Bloomington, Minnetonka, Maple Grove, and Coon Rapids, Minnesota.
The Arcanum Consulting Difference
One aspect that makes us second to none is our focus on internal promotion through targeted employee development. Therefore, we seek out people who excel in interpersonal communication, have a great student mentality, and strive for professional growth.
What also sets us apart is our ability to connect consumers with our clients' new promotions, services, and products via face-to-face interactions. This unique approach allows consumers to make well-informed purchases and enjoy quality experiences. It's enabled us to surpass expectations and achieve client's goals.
One of our most gratifying achievements has been setting the standard in our field for customer satisfaction and raising the bar for key performance indicators ensuring growth for our clients.
Our dream for the future is to develop our operations to serve larger contracts better while allowing our staff to pursue their personal and professional goals.
While we are passionate about what we do, we also care about protecting the environment. It includes greenifying our practices by introducing software to sign documents digitally and use less paper.
We also believe in giving back to society and as part of that belief, regularly donate our time to local charities and food banks in the community.
To learn more about all that we do at Arcanum Consulting, please click here. If you have any questions about how we can help you, we'd love to hear from you. Please contact us here.
---
---